We are a breeding ground for innovation, driven by a strong commitment to sustainability, corporate culture, and technological advancement. These elements form the DNA of our family-based company.
Our corporate culture fosters a supportive environment with minimal hierarchy, emphasizing flexibility, engagement, and teamwork among diverse and cross-functional teams. We believe in giving everyone the opportunity to contribute their ideas for Richter's growth and success. At Richter, our core belief is to prioritize the human element. That is why for every architectural project we aspire to provide our clients the perfect products and solutions to create spaces where people can feel comfortable, healthy, and productive.
Founded in 1993 by Bernd and Marion Richter, Richter Lighting Technologies GmbH, headquartered in Heubach, Germany, has a global presence. Originally known as Neon Richter, we initially manufactured high-voltage neon tubes and later expanded into lighting systems for trade fair construction.
In the early 2000s, we shifted our focus to sustainable concepts in general lighting, leveraging energy-saving LED technology. This strategic shift fueled our sustained growth and led to trademarked products like Richter luminaire fixtures, Universal Ceiling system (UCS), and wood ceiling systems, now featured in major retail outlets worldwide.
This transformation also inspired our '90-10′ philosophy, addressing construction challenges such as labor-intensive tasks, environmental impact, long construction cost and completion times, and materials' life-cycle considerations.
With over 30 years of experience, we have successfully delivered 250 projects globally, ensuring on-time shipments and 100% client satisfaction.
Our vision is to create perfect human spaces, free from emissions and with significantly reduced energy consumption, enabling us to contribute to a better world. This vision continues to drive our innovation and pursuit of excellence.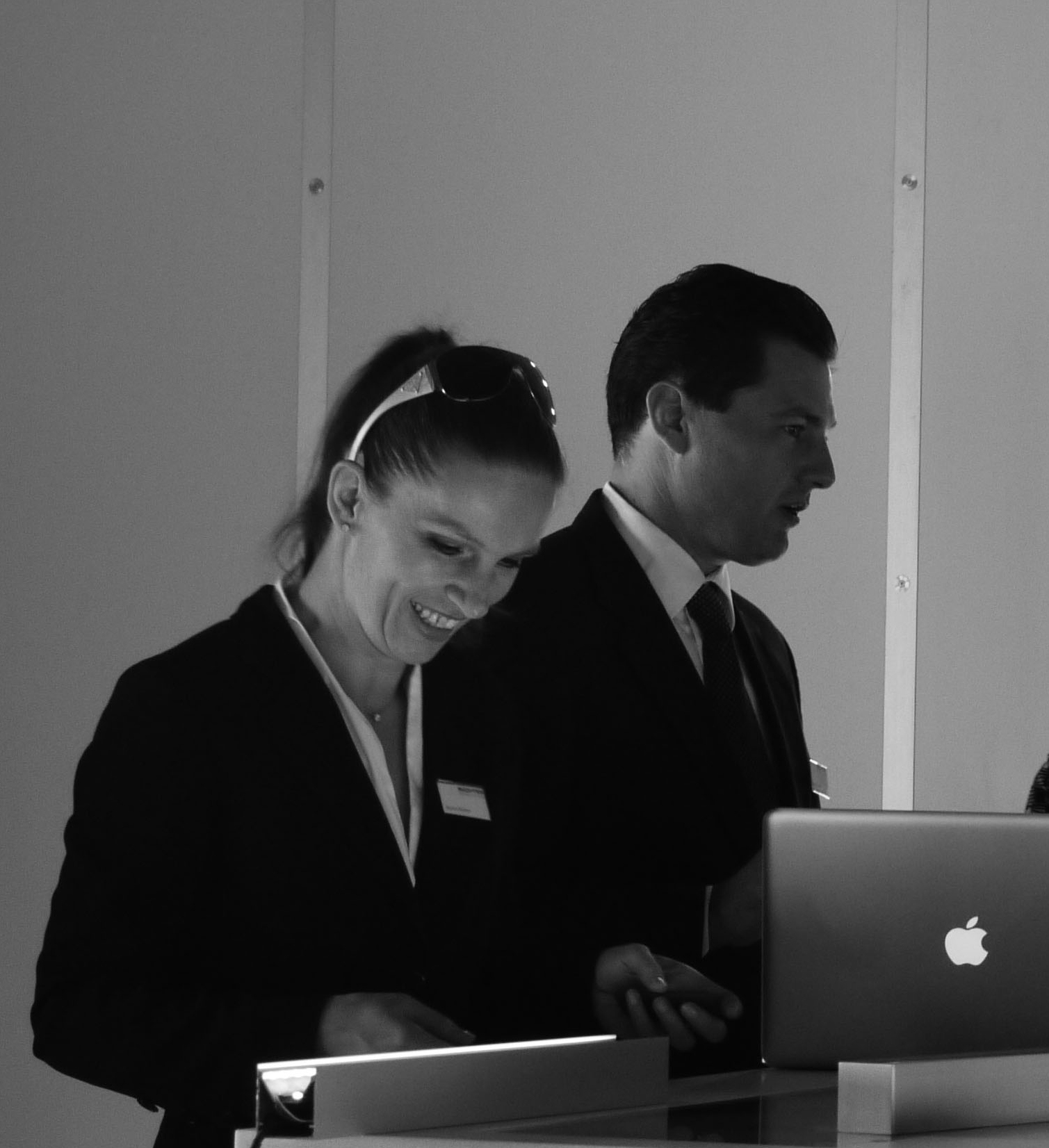 The Richter '90-10′ Philosophy embodies a highly efficient approach where 90% of the solution is prefabricated in an industrial environment. This process includes meticulous recyclable material selection, precise design and planning, engineering, assembly, and smart packaging. The solution is then shipped as a comprehensive kit of parts accompanied by detailed documentation, ensuring easy installation on site.
Discover the difference our approach can make in your project. Take the first step and contact us today!
We are driven by a long-term vision of global sustainability, which shapes our actions and decisions.
It is essential to recognize that buildings and construction projects account for a substantial 39% of global greenhouse gas emissions, with lighting alone consuming 20% to 45% of total energy usage in the building sector.
As a company, we fully understand our responsibility to address these challenges. For nearly 30 years, we have been at the forefront of innovation in ceiling and lighting technologies, aiming to contribute to sustainable development. Our dedication to sustainability is evident throughout our entire value chain, from production to shipping, as we actively work to reduce our carbon footprint.
To prioritize sustainability, we have implemented various initiatives. These include CO2 reduction efforts, green supply chain management practices, daily recycling measures, strategic packaging strategies, and the utilization of digital tools for intelligent design. We take complete responsibility for the lifecycle of our products, ensuring that every step, from production in our facilities to their impact on the environment, aligns with sustainable practices.
Curious about our sustainable practices? Explore our sustainability page for a deep dive on our action of sustainability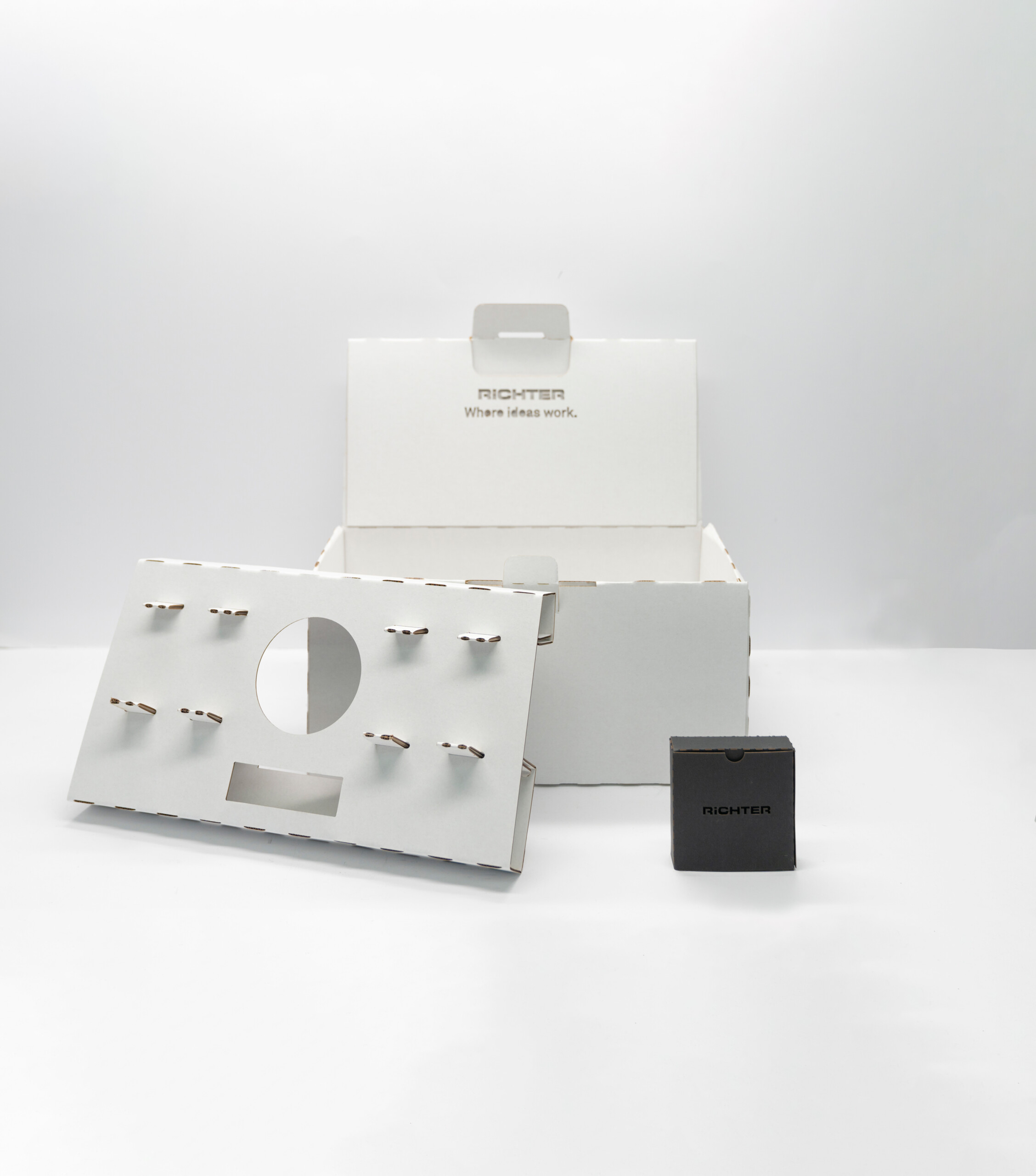 As a family business, Richter treats everyone more than an employee, but an essential family member. People are the core of the company culture.
We believe that innovations and strategies such as our sustainable goals and approaches can only be achieved by highly aligned cultures that our people create. Besides, customers, suppliers and friends are also openly treated as our family, since we build up collaborations based on not only the best service, but also our well-proven trust and reliability to each other.
"Together, we are turning challenges into chances"
Richter is a dynamic and multidisciplinary practice driven by innovation and collaboration. We believe socialization fosters creativity, influencing not only our high-quality and comfortable work space but also our unique hiring process. Talents are hired based on skills, and positions are created specifically for them. We first get to know interesting applicants over a small cup of coffee and a tour of the company before deciding if they are a fit for our overall direction. This means there is an opportunity to contribute to the success of digital transformation at Richter, regardless of skills, experience, gender, disabilities, or cultural background.
Ready to join our family? Visit our career page and discover how you can actively contribute to our decade's long success story.