We make things that make sense. As a comprehensive one-stop shop, we combine diverse skills, cutting-edge technology, and creativity to develop tools that enable architects to flawlessly execute their projects. We prioritize clear cost, clear lead time, and clear quality throughout the process.
Discover the difference we can make in your architectural project.
Take the first step and contact us today!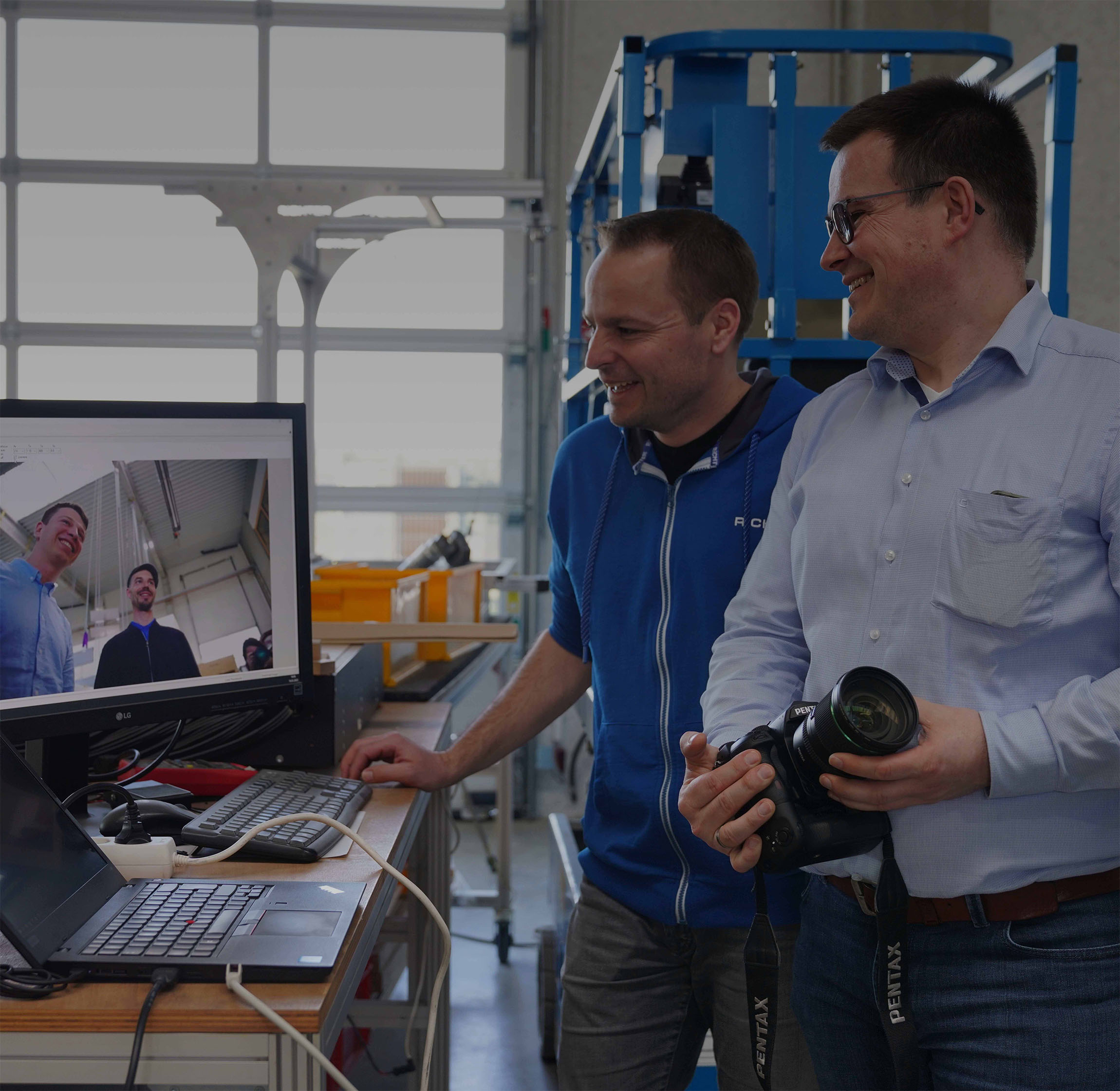 WHO WE ARE?
We are a family-based company, located in Heubach, Germany. We take pride in our diverse team, representing over 30 countries. Our values are rooted in trustworthiness, transparency, and flexibility. Our culture is our solid foundation, supporting our decisions and actions in propelling us towards constant innovation and development.

We are confident in our ability to surpass every expectation, and invite you to join us on this exciting journey.

Curious to know more about us?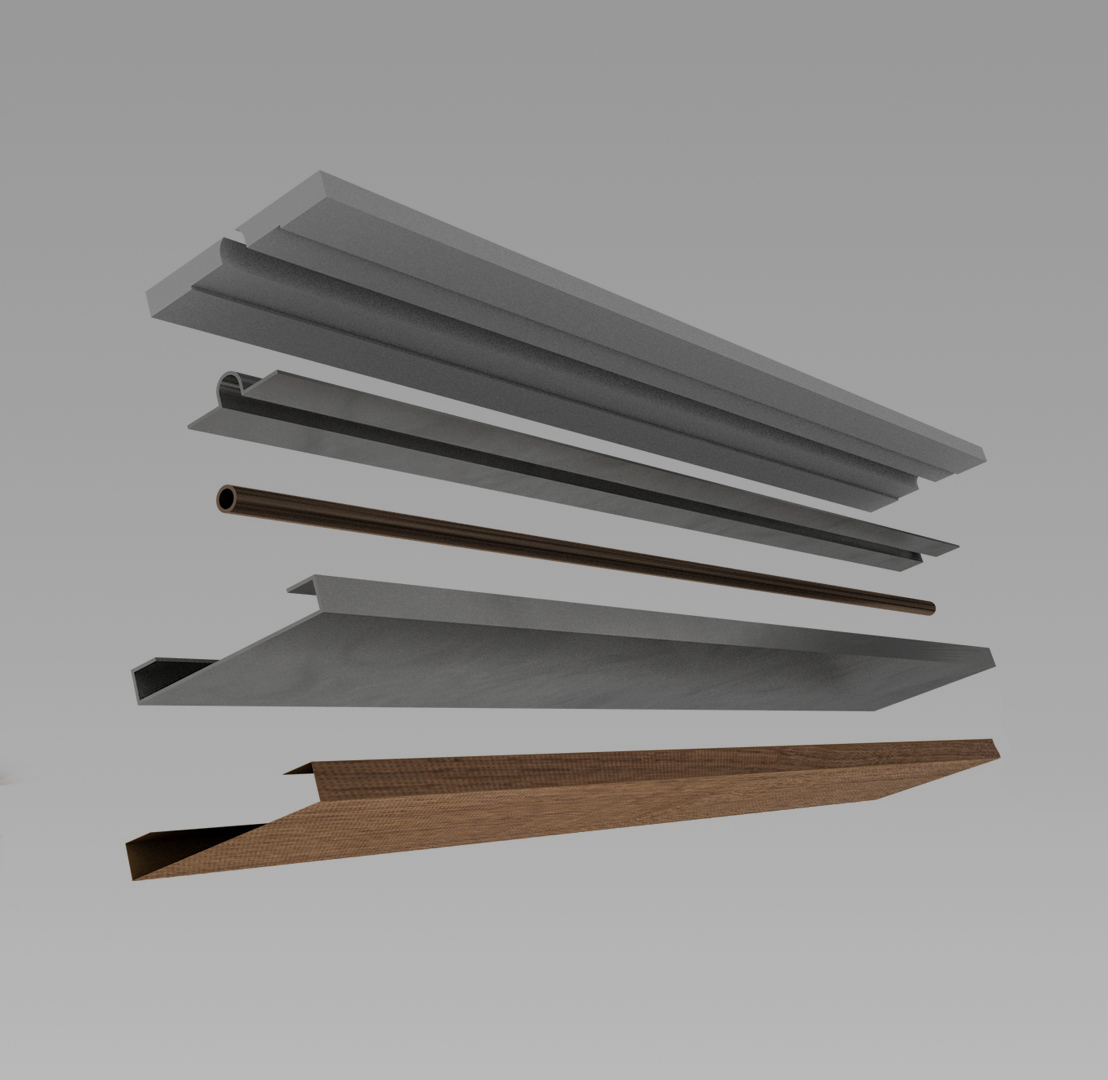 WHAT WE DO?
We develop customized architectural solutions that consider the full product cycle, reducing carbon emissions and energy consumption. Our solutions draw from our extensive Richter Library, curated from 30 years of experience. These prefabricated solutions are conveniently shipped as a kit-of-parts for easy onsite installation.

Looking for inspiration, or the perfect solution for your architectural project?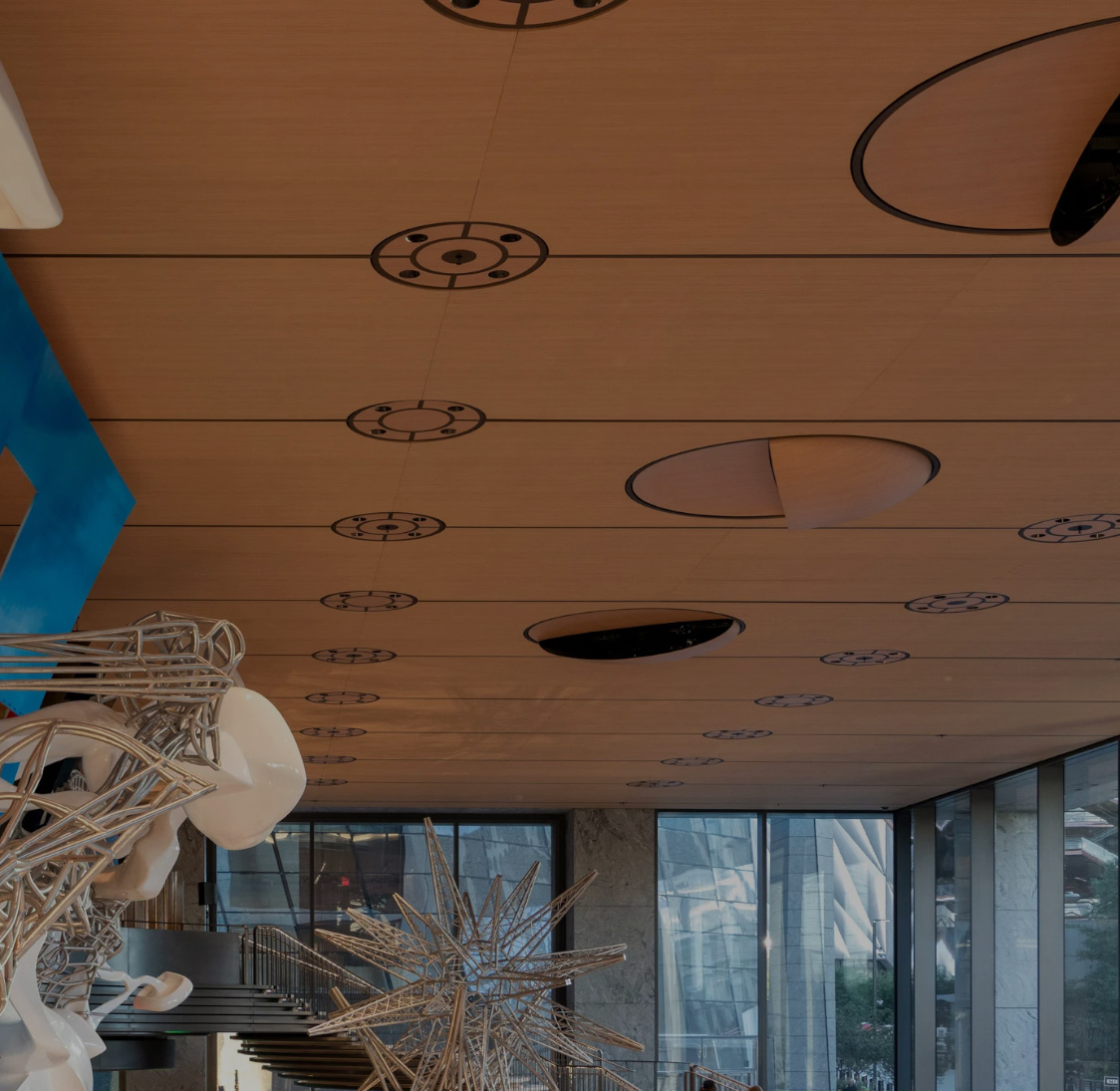 GLOBAL PROJECTS
Our solutions have been implemented in over 250 projects, across diverse industries, including major retail outlets, airports, banks, train stations, schools, universities, and the lobbies of Fortune 500 companies like the 50 Hudson Yards building in New York City.

Explore our projects page to experience our solutions in use across diverse industries.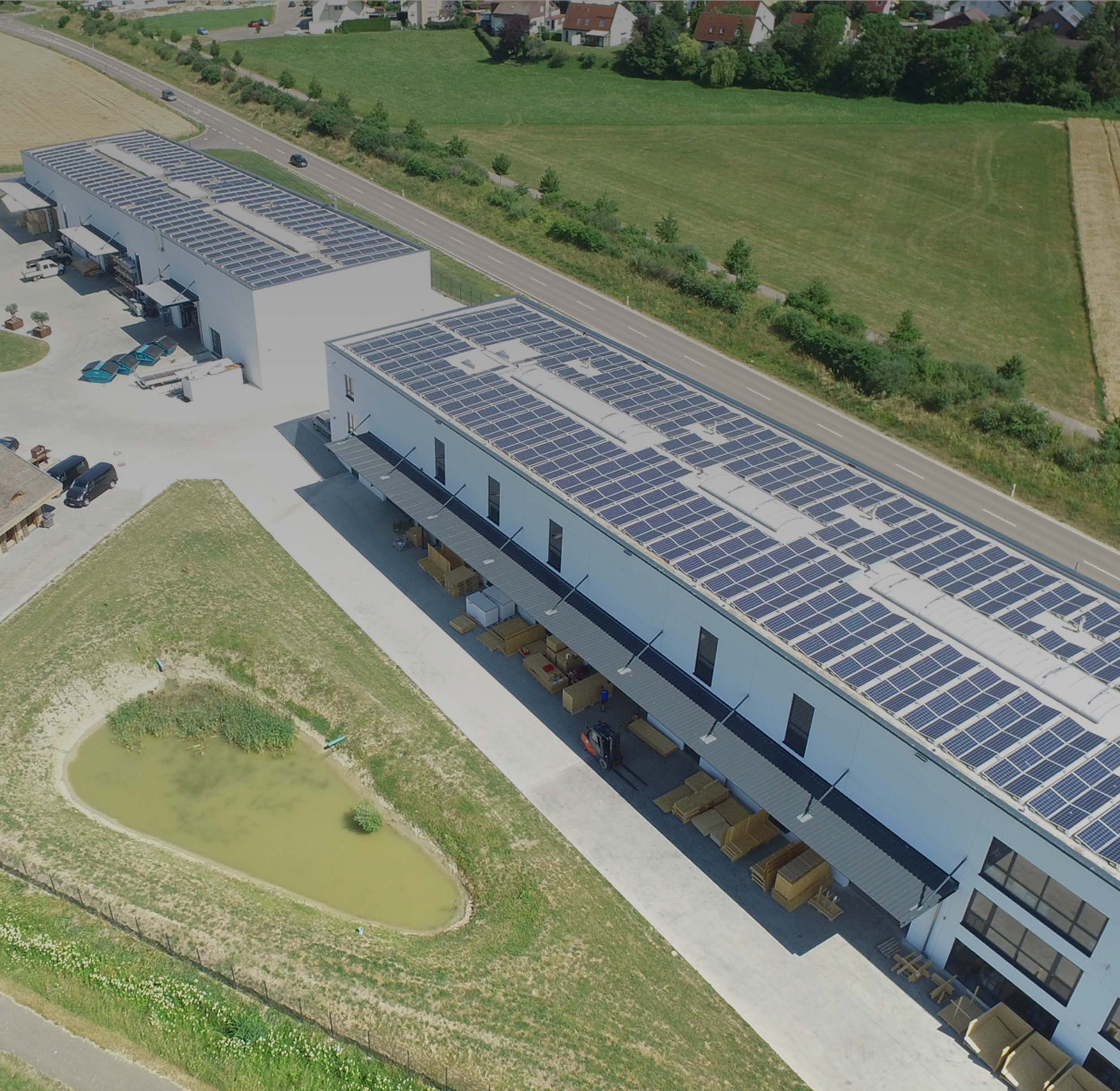 SUSTAINABILITY

For nearly 30 years, we have led the way in ceiling and lighting technologies, driven by our commitment to sustainable development. Our dedication to sustainability is evident across our value chain, from production to shipping, as we actively reduce our carbon footprint. We prioritize sustainability through CO2 reduction, green supply chain management, recycling, strategic packaging, and intelligent design using digital tools. We take complete responsibility for our products' lifecycle, ensuring every step aligns with sustainable practices.

Curious about our sustainable practices?
Discover a world of inspiration and knowledge in our Explore section. Dive into press releases, educational materials, and insightful blogs on ceiling systems and lighting, culture at Richter and the Ostalbkreis, sustainability in building construction, and technology trends like 3D printing and artificial intelligence.
We are looking forward to exchanging ideas.