At Richter, we pride ourselves on our commitment to smart design and sustainable solutions. Our innovative approach to design, coupled with our integration of smart technology, has resulted in a range of devices and solutions that optimize energy efficiency, reduce environmental impact, and enhance user well-being.
We focus on providing solutions rather than just products. We firmly believe that a product is merely the outcome of an overarching solution. To achieve this, we have created our own library of components, which allows us to develop customized solutions for each project in a systematic, modular, and flexible manner.
Our library of components is continuously growing and evolving in response to specific needs. Whenever we create a new solution, it becomes part of the library and is readily available for future projects. This approach can be likened to a "kit of parts," where we assemble the necessary components to meet the unique requirements of each project. By doing so, we ensure that our solutions can be industrially reproduced, providing consistency and efficiency.
If you are looking for solutions that align with your values and meet your expectations for high-performance, energy-efficient buildings, explore our solutions today. We are confident that you will find solutions that are innovative, sustainable, and tailored to your needs.
Our team continuously stays in close contact with customers to capture wishes and needs in terms of visual appearance and technical requirements. A major difference to usual approaches is that requirement specifications are mostly developed together with the client. From this, the team creates a first work draft of the product.
Richter investigates materials that fit the definitions, selects suitable components out of the huge library of components already developed, and if necessary, develops new components.In parallel the procurement department validates component availabilities and the market access team specifies technical certification requirements
All developments are verified with prototype units for internal quality tests, usability, and on-site handling verification.
Services that go into creating the final solutions include:
Our light lab comes equipped with state-of-the-art testing devices providing all the data enabling the engineers to figure out the most convenient, efficient, and cost-effective path to reach project goals and to comply with all standards that ensure the sustainability and high quality of the product.
For our ceiling systems, acoustics behavior is getting more and more important to provide the customer with an integrated and optimized solution. We set up our acoustics lab with high-end test equipment to enable us have a deep understanding of acoustic properties.
Surface finish is very important, especially for our high-quality solutions. In order to perfectly match our own, as well as our customers surface specifications, the Richter color measurement devices address the most important aspect of materials, coatings, and lacquers.
Our diverse team of experts covers various electronic fields such as Control Systems, Energy Systems, Embedded Engineering, Software Engineering, and Power Distribution. This leads to dependable and inventive products. Supported by an extensive inventory of measurement tools and in-house PCB design, we swiftly develop, test, and validate new designs. Our proficiency in non-standard specs, procurement, and quality control ensures consistent high-quality custom products. Additionally, the Richter market access team has a track record of successful global product certifications.
Choosing materials for different purposes goes beyond aesthetic and performance. It involves making responsible choices that align with client's and our sustainability goals. We carry out Environment product declarations (EPDs) based on the principles of life cycle assessment (LCA) in order to use the best materials with little to no negative impact to the environment.
We can apply all kinds of non-toxic and non-hazardous powders existing on the market. We develop and produce our own powders as well as "Richter technical powders" depending on specific requirements and applications.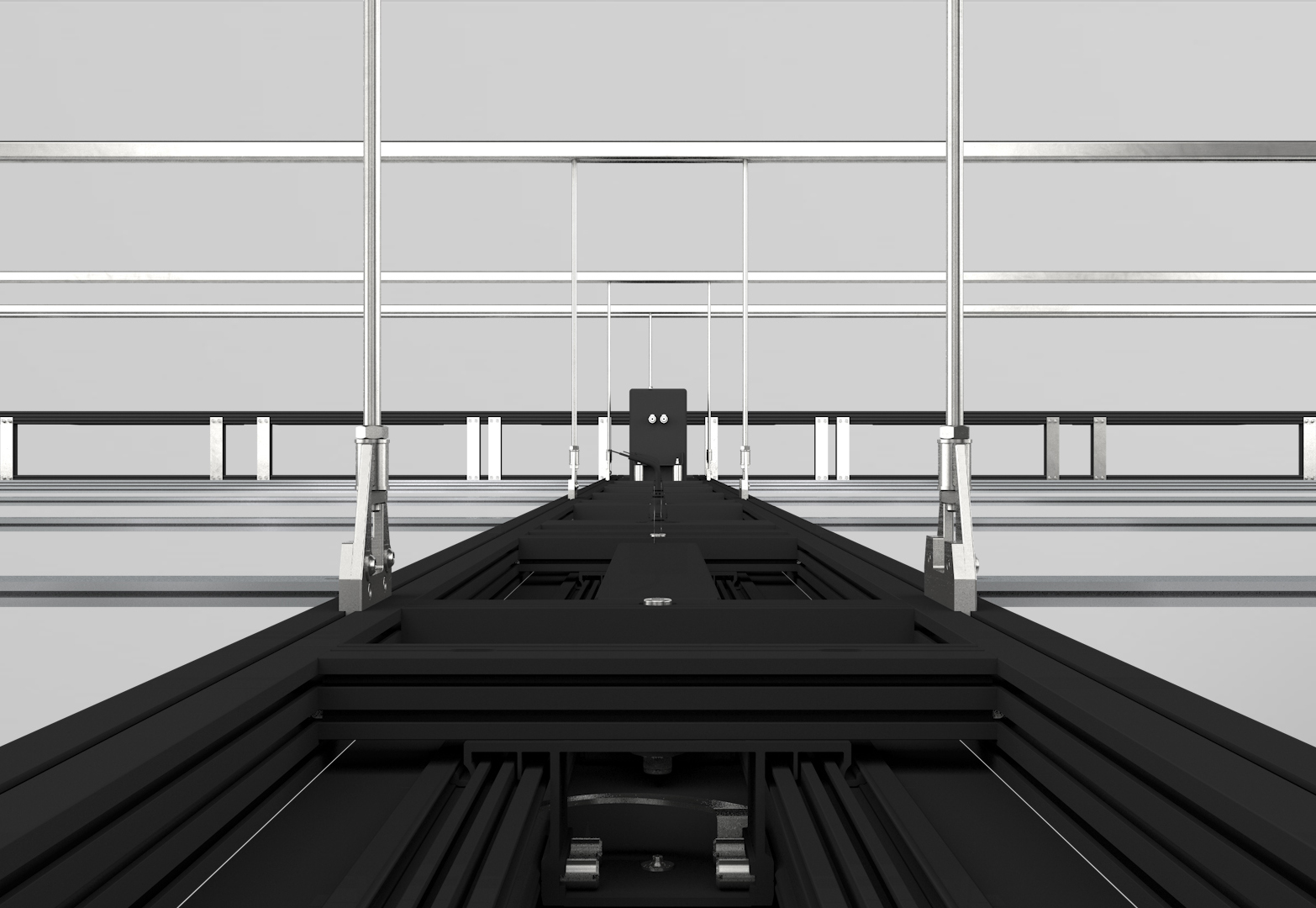 CEILING SYSTEMS
Our up–to–date ceiling system combines the best sound absorption, highest level of fire–rating and lowest VOC emissions, as well as a wide radio friendly range for the integration of more efficient 4G and 5G cellular networks, and fulfill most of the global sustainable standards and compliances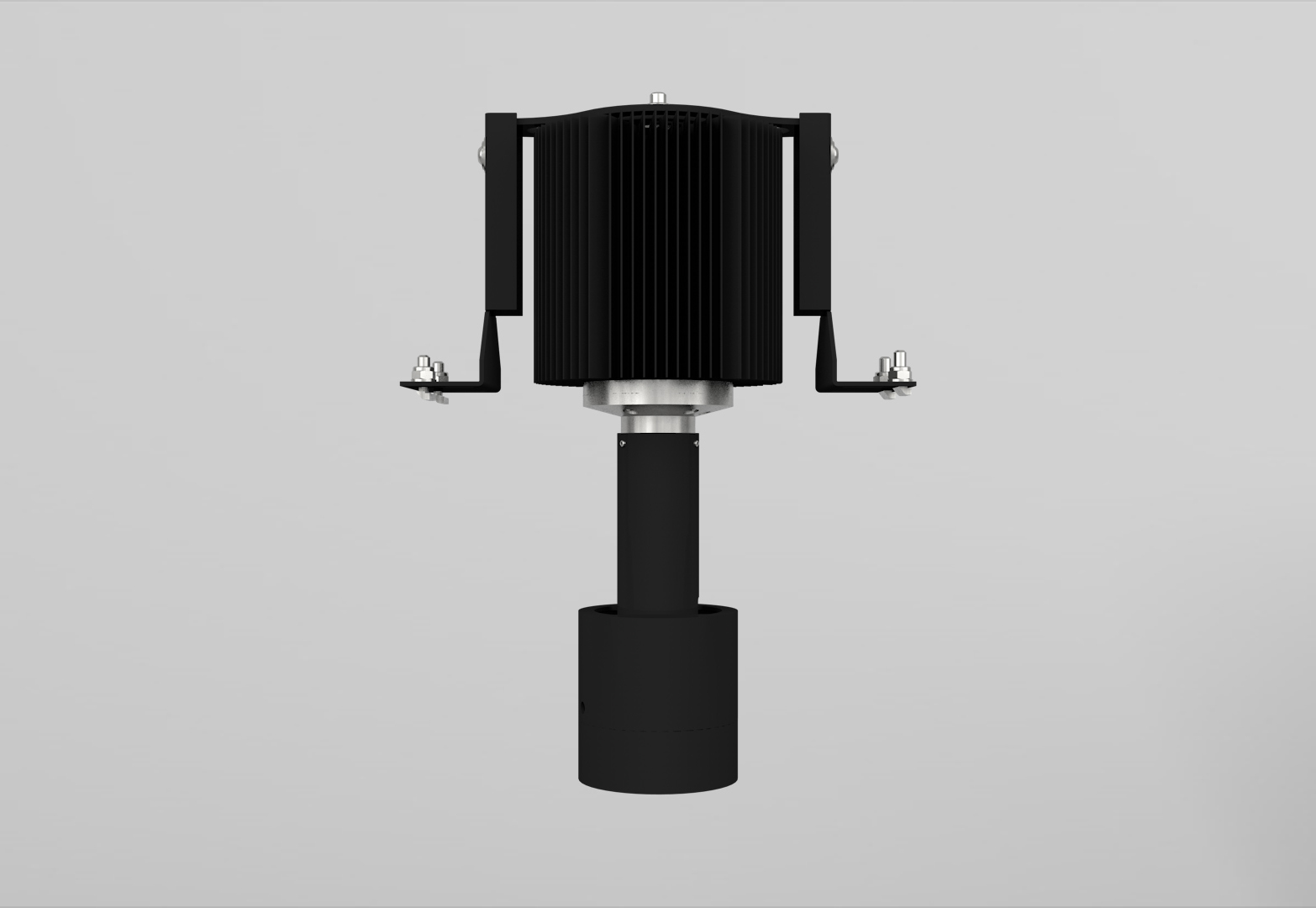 LIGHTING SOLUTIONS
We are leading manufacturers of professional lighting. We provide a catalog of high-quality, energy efficient luminaires, systems, and services. Our products are completely customizable and can be assembled to meet your specific needs surpassing every challenge.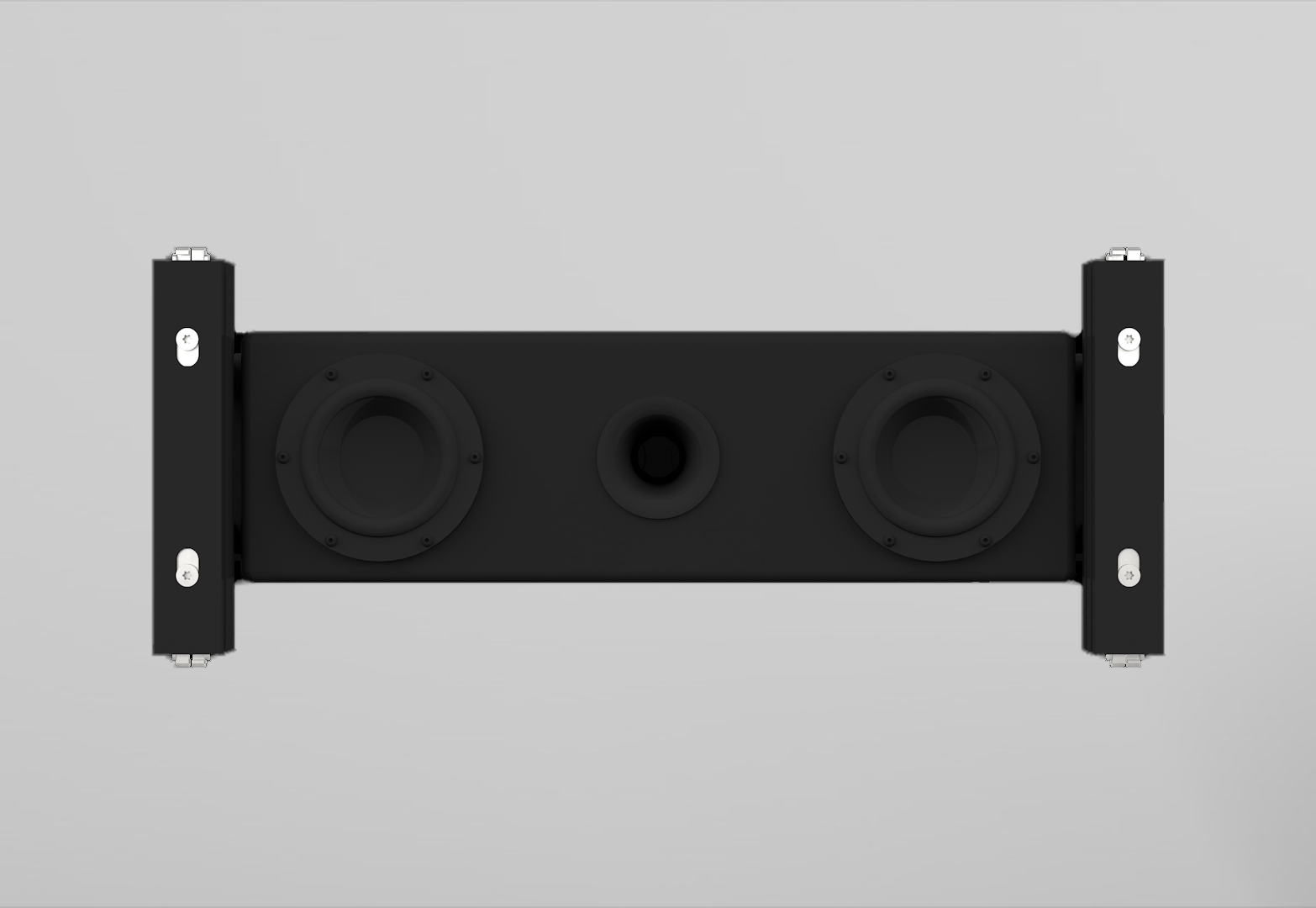 AUDIO SOLUTIONS
The Richter Audio Systems are built from high quality components, and have gone through numerous tests to ensure quality and performance conformance to regulatory specifications. They are completely customizable, can be assembled, and integrated to different systems, or used as standalone devices.